Call Us for Top-Class Rodent Control Melbourne
Are you tired of the rodents present on your property? If yes, then contact us. We at rodent control Melbourne are renowned for providing top-class rodent control services. Our team of licensed pest controllers has years of experience in this field. They have been equipped with all the latest pest control amenities for this job. In addition to this, our service is safe and precise. We make sure the best service is available at any time of the day. Thus, our service is feasible and reliable for everyone. So, you should call us for a top-class rodent control service at a reasonable price.
We all know, that rodents do not move out of any house easily. They cause a lot of chaos all over the place. You cannot remove rodents with the help of DIY products. Furthermore, DIY products are not safe as well. Therefore, you must hire our rodent control Melbourne experts. If you don't take appropriate action against rodents, then it becomes difficult to get rid of them. Our professionals have been trained to do such jobs. Furthermore, our service is available at any time of the day. So, if you ever want to book our rodent control Melbourne services, then we are just a call away. Our professionals will be at your service at your convenience.
Why Choose Us for Rodent Control Service in Melbourne

365 days active
Quicker response

Desirable outcome
Satisfactory service

Best leaders
Modern approach and tools

Safety measures;
Pet-friendly

Reasonable
Installment option

Effective service;
Complete Rodent Control free
Rip Rodent Control Melbourne
Team For Eradicating All Types Of
Rodents From Your Property
Call our team and get the Rodent Control Services like no one does in Melbourne. We have safety plans for rodent control.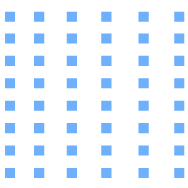 Satisfied Clients Expert Team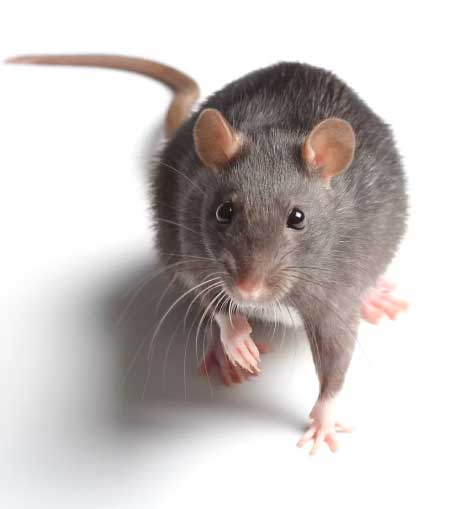 What are the advantages of availing of our rodent control Melbourne services?
Our rodent controllers are licensed and trained.
Our professionals are available for day and night service.
We are available on holidays and weekends.
Same day and emergency services available.
Our service is available at a pocket-friendly price.
The pesticides used are safe and environmental-friendly.
The process of our rodent control service in Melbourne

Inspection Of Rodent infestation
Our experts do rodent inspection services precisely. They do such jobs daily. They know certain tricks and tips that make their job easy and comfortable. Therefore, they know how to get their job done accurately. We make sure the pest's entry points are identified and blocked carefully. This step stops further rodent infestation inside your property. Thus, you should call us for a rodent inspection service.

Rodent Treatment
We use the best pest control tools for rodent treatment services. Our experts have been equipped with all the rodent control essentials. They spray the pesticides all over the property to stop the entry of rodents inside the property. Our rodent treatment service is effective and efficient. So, you should call us for rodent control in Melbourne.

Documentation and follow up
After the completion of the rodent control service, our experts do periodic follow-ups regarding the rodent infestation. We even do the required documentation on time. Furthermore, we also give certain tips to avoid rodent infestation. Thus, our customer service is up to the mark.
How We Serve You
It is very easy to organize a rodent control session at any kind of property in Melbourne. We are available RIP for rodent control in Melbourne. Here is how we make it easy for you:

Your Request
We accept your request by all means like SMS, Email, Call, etc.

Schedule A Session
As per our availability, our rodent control team will share the date of the service.

Service Day
We will meet you on the service day with all preparations for your need.
We want to share our
location to find us easily Location
Melbourne, VIC
Faq's
Is it true that rodents are threatening?

Mouse, rats, and other mice can spread a variety of diseases that are harmful to humans. Rodents' faeces and urine can contaminate food and numerous surfaces in your house, leading to an increased risk of developing these diseases. In many situations, some of the illnesses transmitted by rats (such as hantavirus) are fatal. So, if you have a rodent problem in your house, call a pest control company for assistance.

How can I get rid of rodents?

When it comes to dealing with rats, traps are often preferred over poison bait. If you use bait, a rat could eat it and then perish in a difficult-to-reach location. Consulting with a pest control specialist is frequently the best approach because a rat infestation may quickly get out of hand.

How much time will the rodent control Melbourne team take to reach my place?

We are available 24/7 to take your bookings. After you book an appointment with us, our team will immediately leave and come to your place. We make sure that you get the best service in the least amount of time. Our team is very professional and punctual about rodent control.